The Fluidify Fascia & Wellness Complete Package includes access to The Fluid Fascia, The Fluid Start, Slough Off Stress and Hip Opener Yoga courses.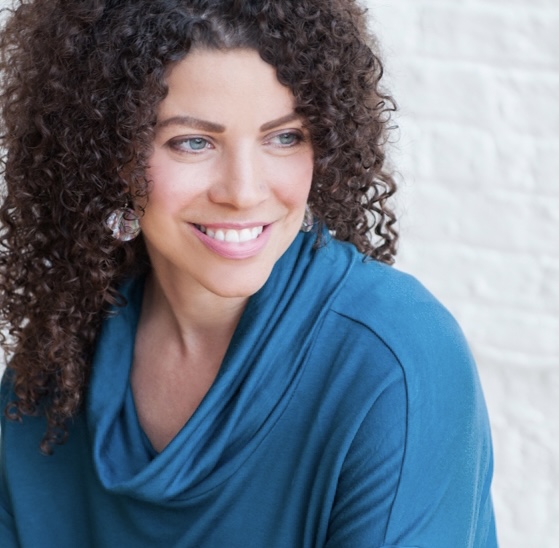 I look forward to guiding you through the courses offered in this complete package!
While this bundle of courses is currently a self-guided journey, you have two options to receive additional support at a discounted rate. The first option is to stay tuned in 2022 for the option to opt into group coaching calls with me, and the second option is if you need additional support along your self-care journey now, reach out to me to set up a one on one virtual healing session.
I look forward to supporting you on your healing path!
Bundle Contents
Showcase courses and coaching in your Bundle.