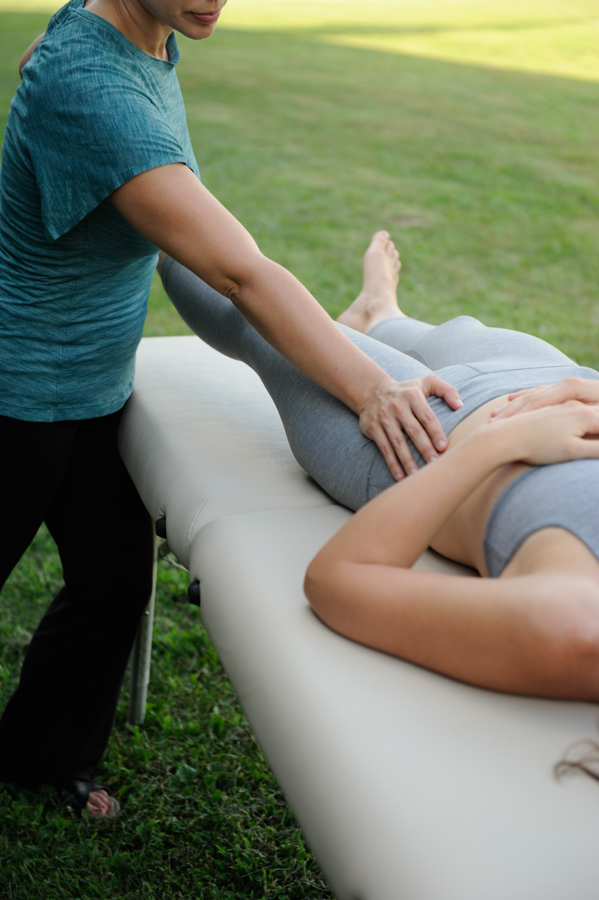 Fascia embeds every tissue in our body, down to the tiniest cell. It's interconnected with consciousness energy, and can store old forms of physical, mental and/or emotional trauma until it's released. Since the fascia is a system that conducts it's way throughout the whole body, a restriction in one area can affect the tissues in another; creating unhealthy holding patterns and overall decreased mobility in the physical and energetic bodies.


Fascia, in it's healthy state, can lend itself to uninhibited, liquid-like movement.
The experience: In this virtual workshop series, we will explore the world of fascia, by releasing fascial restrictions with foam rollers, therapeutic balls, yin yoga poses and therapeutic movement.
The focus: Each lesson builds upon each other. While you can take individual classes, for the best results, participate in the whole series.*
Lesson 1 – The Craniosacral Core-Link Release
Lesson 2 – The Mighty Psoas & Piriformis Release
Lesson 3 – The Lower Body Release (Part 1)
Lesson 4 – The Lower Body Release (Part 2)
Lesson 5 – Th Mid & Upper Back Release
Lesson 6 – The Rotator Cuff Release
Lesson 7 – The Shoulder & Neck Release
Lesson 8 - The Basic TMJ Release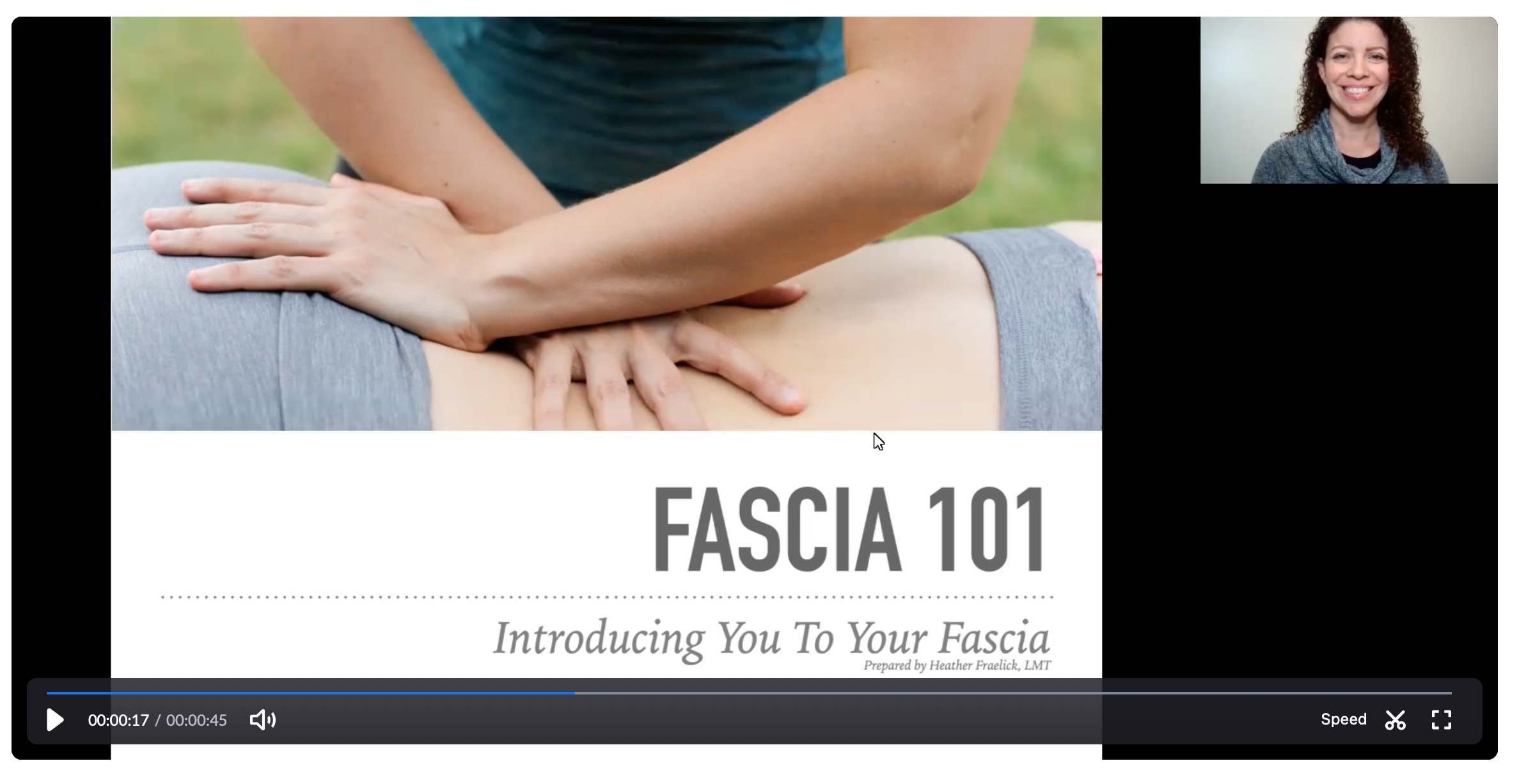 This course includes an anatomical lesson introducing you to your fascial system. Each module in this course includes mini anatomical lessons for the region of the body that is addressed in the module you're studying.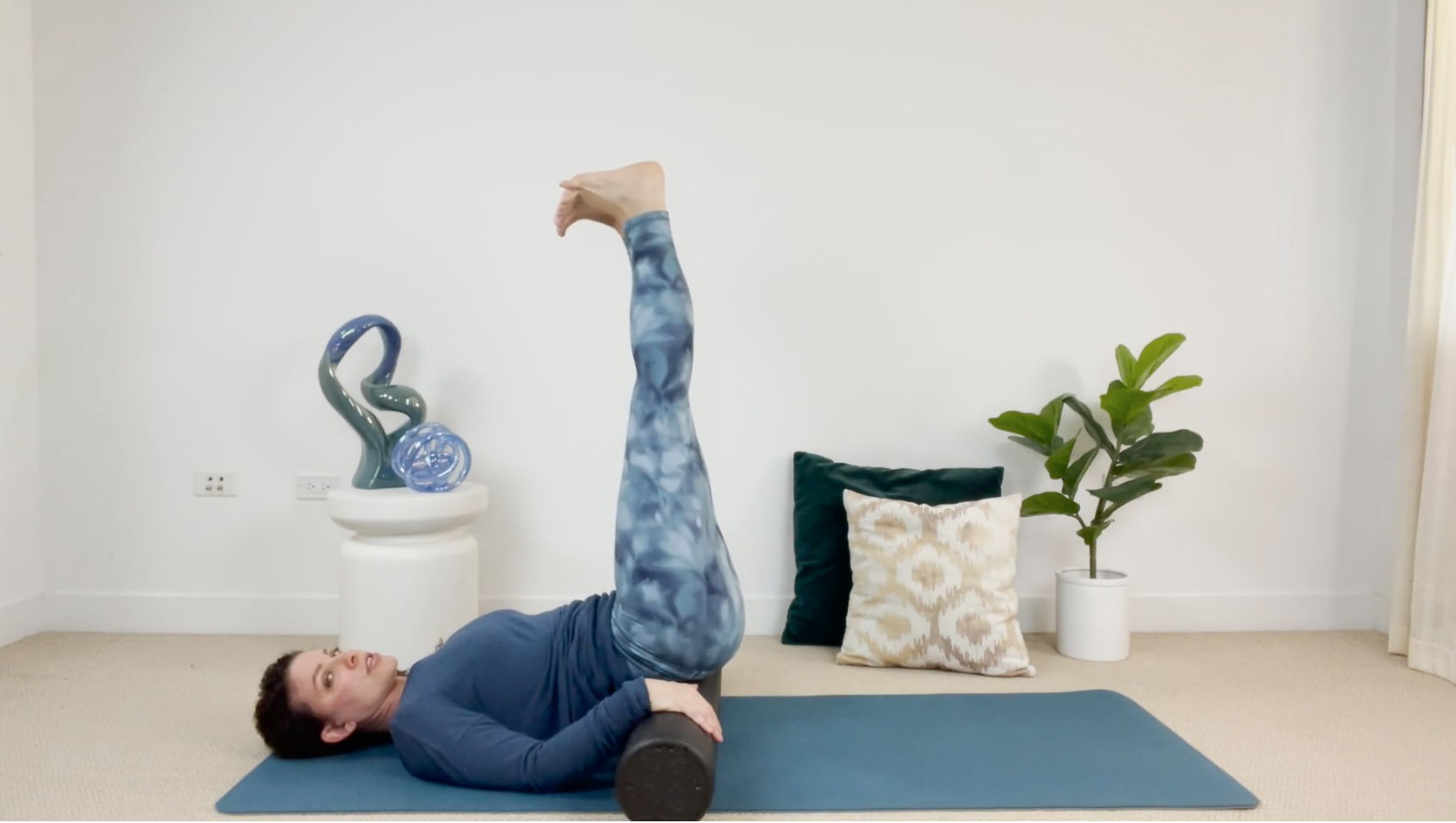 Practice At Your Own Pace
Each module includes a full flow sequence of techniques, based off of simple movement, myofascial release and yoga. Individual videos for each technique covered in the full flow are also included. This will give you the option to do a full release session or just focus on one to a few techniques at a time.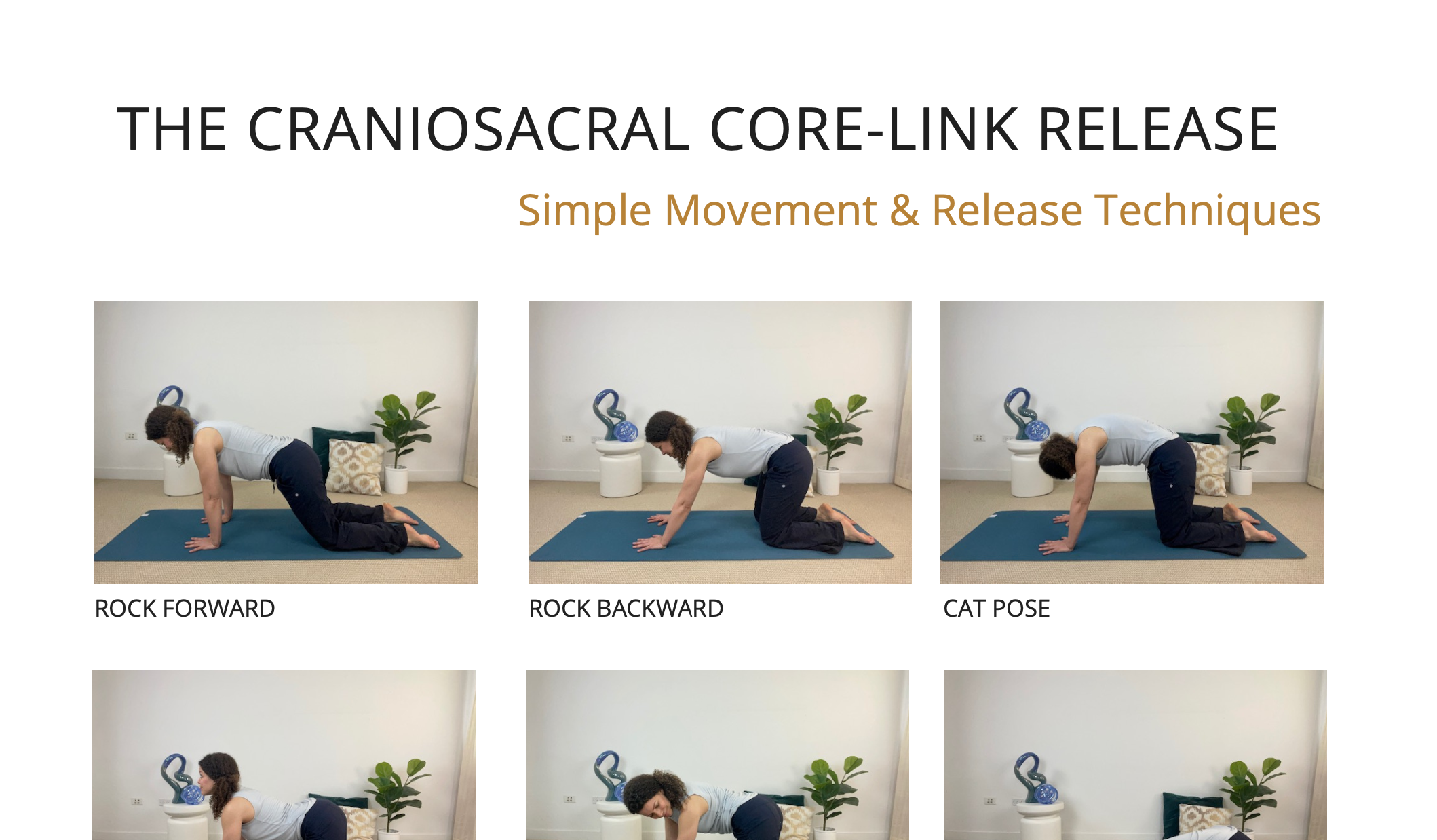 A PDF showcasing the techniques covered are included in each module for quick reference.
The benefits: The techniques that will be covered are self care tools that can be used in your everyday life to prevent injury from occurring, help enhance the bodywork you may already receive in private sessions or help you heal from chronic tension and pain patterns. Since the body/mind are intricately linked to one another, these self-care techniques can help reduce anxiety and stress that may be held in your body's tissues.
This is in alignment with the saying…"the issues are in your tissues!"
Who this series is for: Individuals who want to enhance their self-care routine, are interested in fascia, excel at self-study programs, athletically inclined, who like to proactively take care of themselves.
This is not for: Individuals who want a quick fix or a no pain, no gain attitude towards self-care, those who are experiencing advanced degenerative ailments (such as osteoporosis or rheumatoid arthritis), anyone with a fractured bone or other acute injuries, pregnant mothers to be (although these tools are safe for pregnancy - there are specific positional needs that are not included in this course).
If you are experiencing any acute injury or illness, or if you have concerns regarding your health or wellbeing, please consult with your physician before signing up.
The tools you'll need: Foam roller, soft 4″ soft therapy ball, a tennis sized ball, a yoga strap or belt, yoga mat and pillows or yoga blocks for extra support.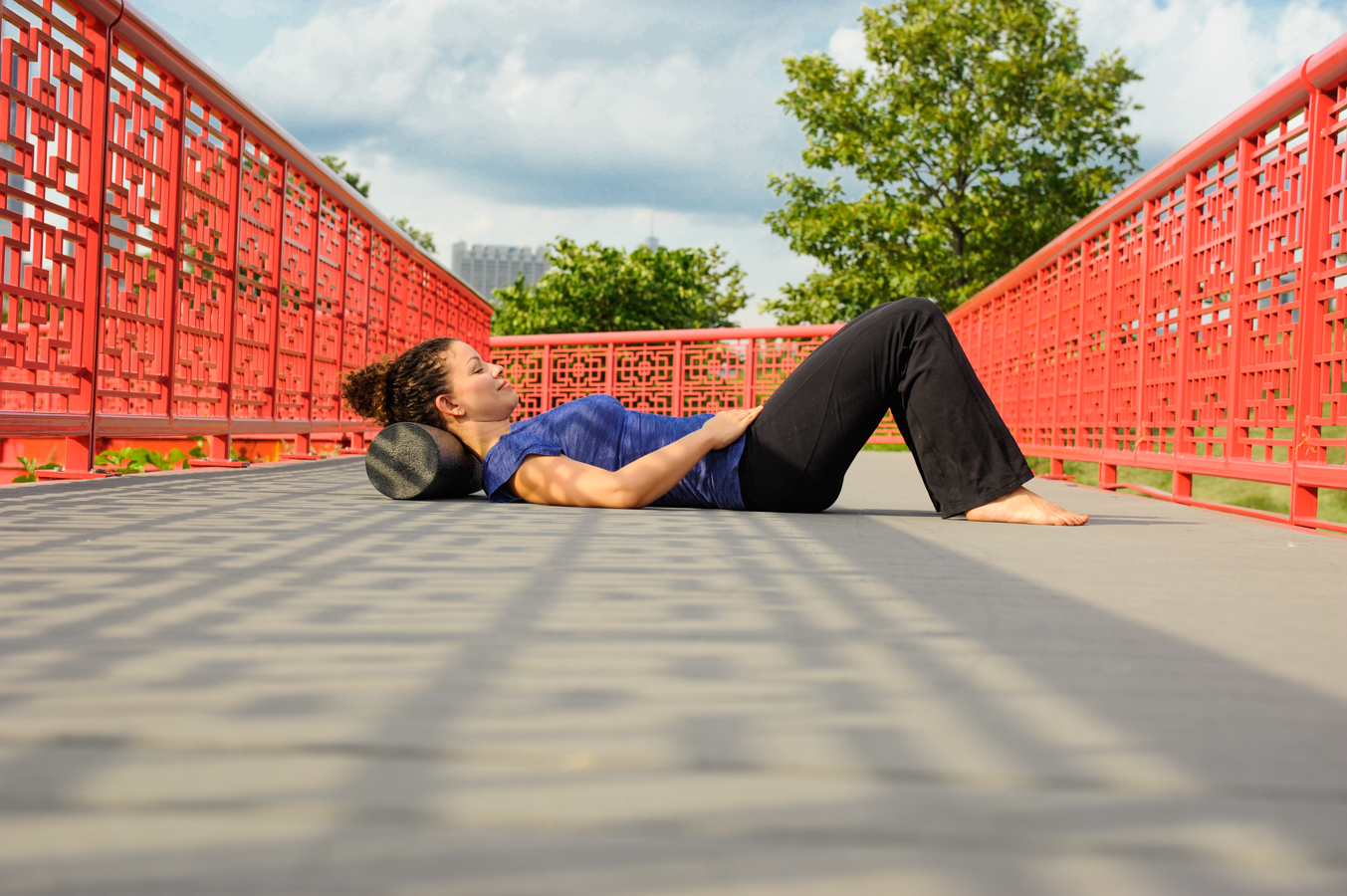 Check your inbox to confirm your subscription